Sea Crest Rehabilitation Center celebrates the grand opening of new dialysis center
Sea Crest Nursing and Rehabilitation Center of Coney Island celebrated the grand opening of their new dialysis clinic with an open house on November 9th. Community physicians, health practitioners, dialysis clinicians, and hospital Social Workers and Case Managers toured the new facility and learned what the new state-of-the-art clinic can offer their patients.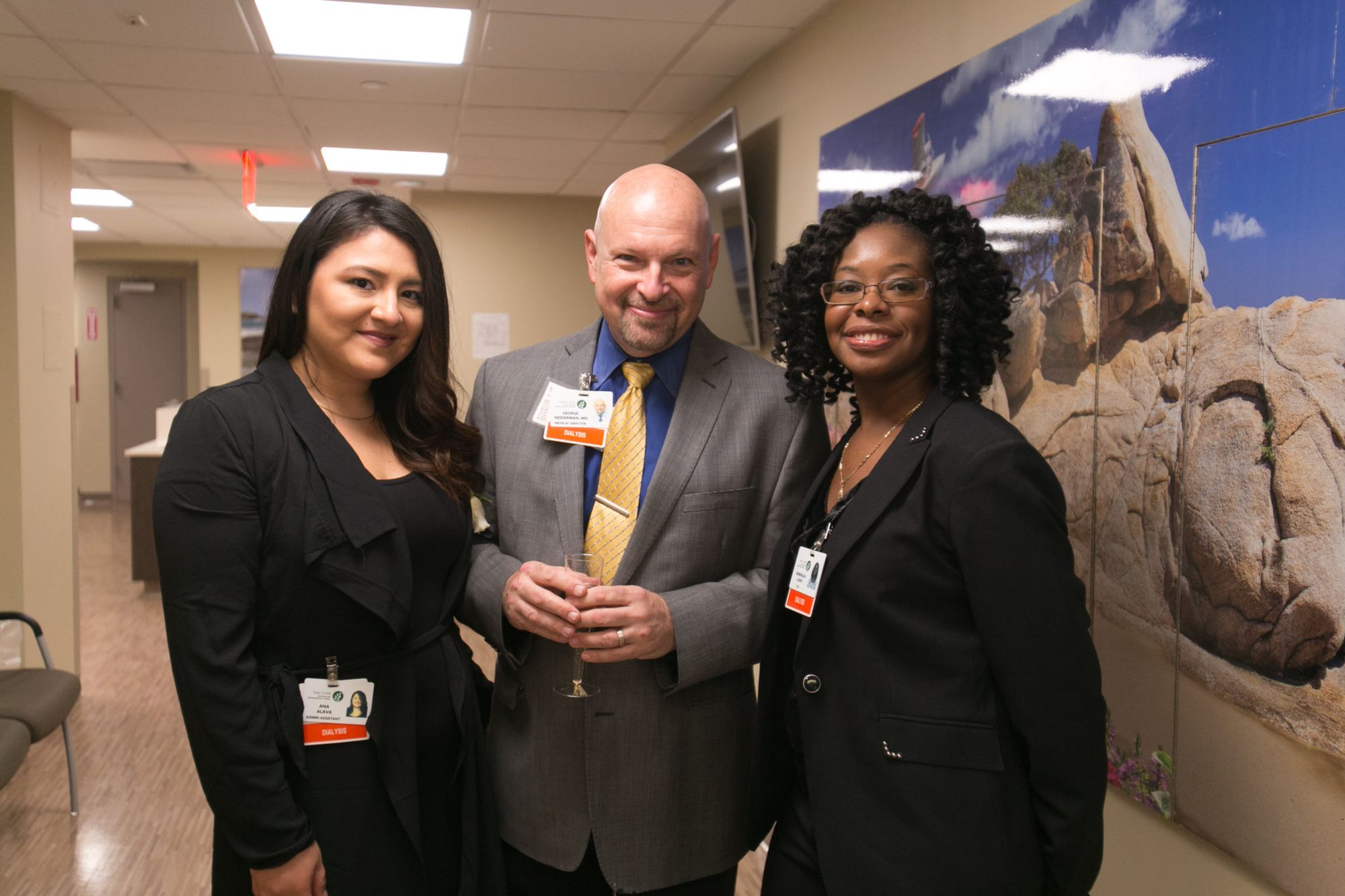 Sea Crest is now the first facility in the area that offers both rehabilitation care and on-site dialysis. The nine-chair clinic is the latest of a series of steps to improve the health care available to residents of the Sea Crest rehabilitation facility, as well as out-patients and community members in need of dialysis treatment. "Demand is constantly evolving in this industry," Sea Crest Administrator Kwang Lee says. "We saw and filled a need in our community for a dialysis center that offers safety, comfort, and convenience."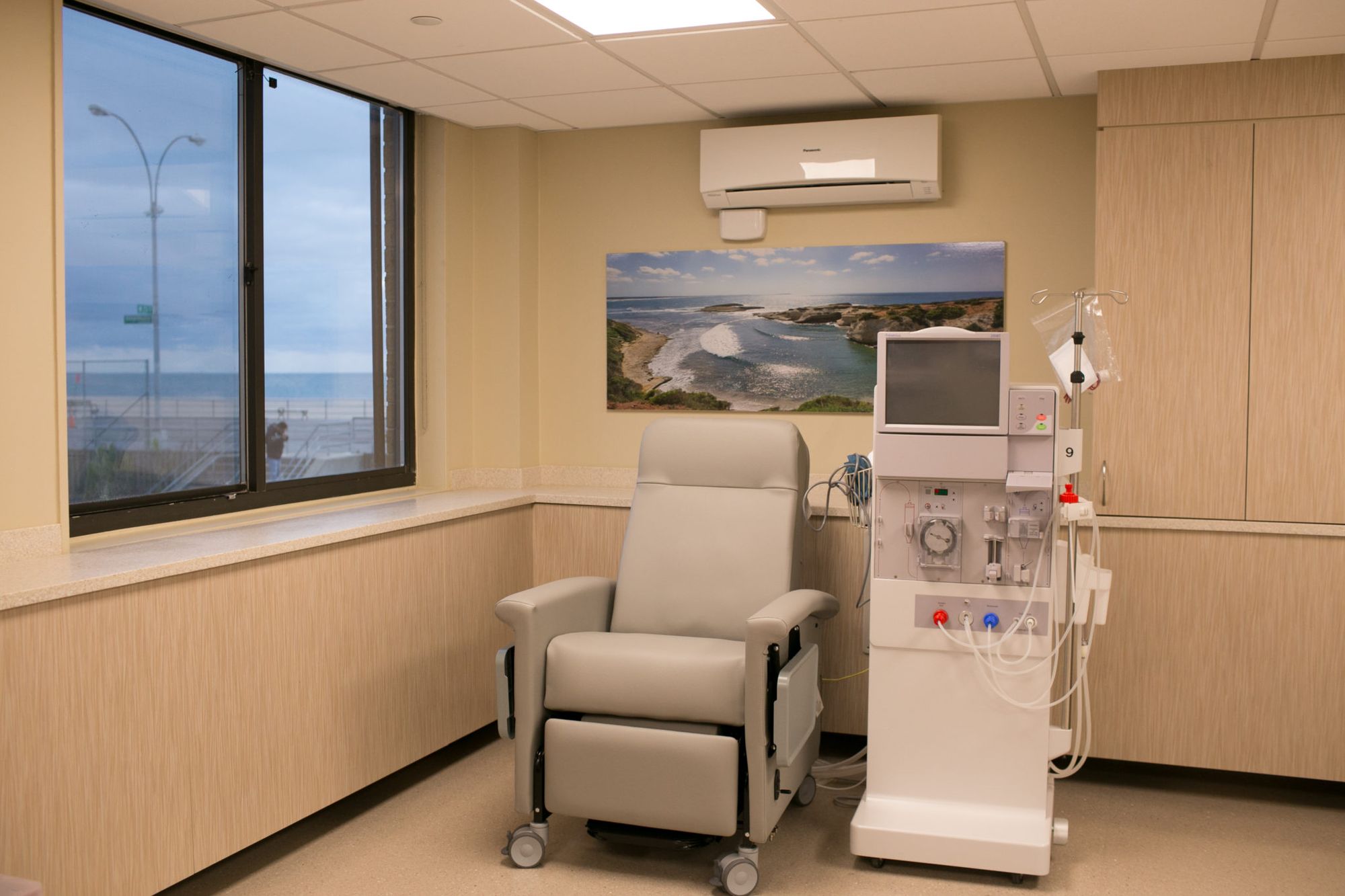 The clinic offers new, state-of-the-art equipment and proudly boasts Department of Health certification with zero deficiencies. Medical director is Dr. George Neiderman, a local nephrologist for over 25 years, oversees a professional nursing staff with extensive experience in dialysis treatment. With staff-to-patient and nurse-to-patient ratios that beat the industry average by 25%, patients are guaranteed to receive quality individual attention and care.
In helping to design the new center, Clinical Director Miles Davis asked himself what he would want in a clinic were he a patient there. The answer is special attention to comfort. Dialysis can often be a long and uncomfortable procedure. That is why each station is equipped with heated massage chairs and individual televisions with over 100 DirecTV channels. Free wifi means patients can use their own personal electronic devices while they pass the time in a calm, quiet atmosphere.
Patients with renal issues seeking rehabilitation care no longer have to compromise on their choice of nursing facility. Residents of Sea Crest can now simply go downstairs to the fully-integrated clinic to receive the care they need. Residents of Brooklyn only seeking dialysis can also conveniently access the fully-independent clinic. Located in Coney Island, Sea Crest is close to four subway lines and is easily accessible by car. The staff will even arrange transportation if needed.
If you're a resident of Brooklyn seeking short- or long-term dialysis care, the safe and convenient dialysis center at Sea Crest Nursing and Rehabilitation Center is the right choice. They are now open and accepting new patients. Preferred slots are available.
The clinic is located at 3035 West 24th Street, Brooklyn, 11224. Call 718-372-4500 or visit scrnrc.com for more information or to book a tour.