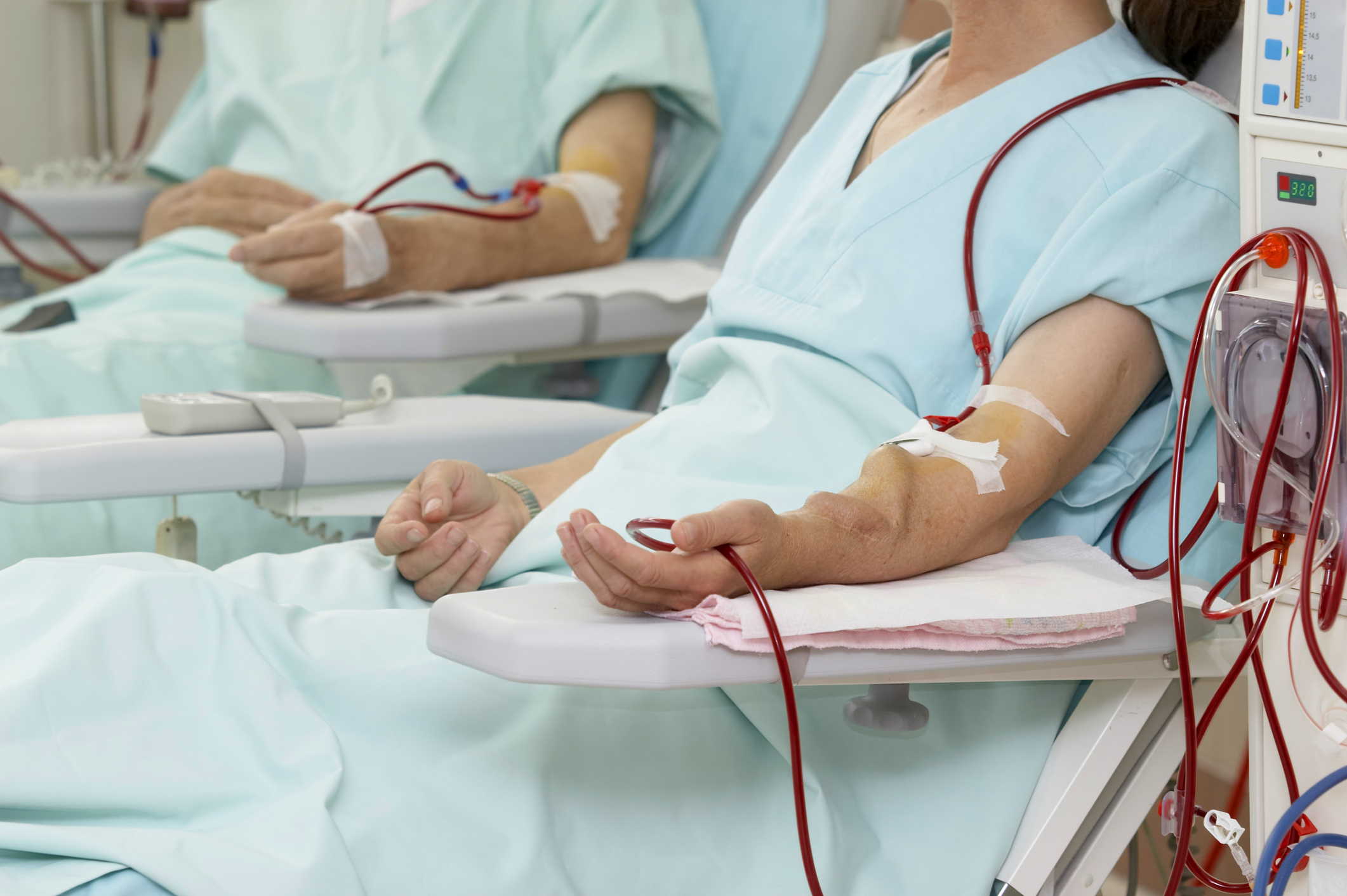 Dialysis Services
Our dialysis services begin the moment you walk into one of our kidney care centers. Here, you will be greeted by an extensive team of highly-trained nephrologists, dialysis nurses, certified renal dietitians, and physicians. In addition, our facilities are equipped with every modern amenity you can imagine.
At Cassena Kidney Care, our main vision has always been to make our clinics as comfortable as possible for our patients. We strive to make you feel as relaxed as you are in your own home.
In all of our centers, great care has been taken to ensure the lighting stays at a pleasant level that evokes warmth and security. All of our furniture is made with plush materials and designed with the correct ergonomics to promote proper posture.
From isolation rooms, to bariatric patient lifts, Wi-Fi, and even heated massage recliners, we have considered every detail to ensure your complete relaxation when you are in our care.