How To Create A New Normal On Dialysis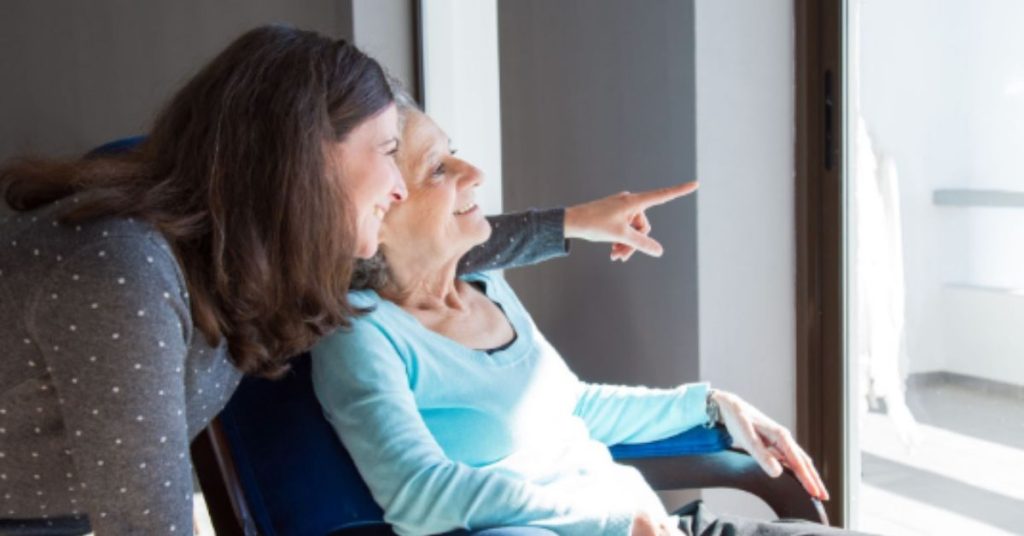 Beginning dialysis treatment is never an easy transition in a person's lifestyle. Between the hours spent traveling to and from dialysis centers, and the time it takes for each treatment, several hours out of your week become dedicated to your healthcare. It is a lot of work, and finding ways to cope with this "new normal" is a challenge that millions of Americans have to face every day. In this article, we will discuss some of the challenges many new patients may experience, and a few tips that will help you adjust to this new normal lifestyle with dialysis.
Understand That You Are Not Alone
According to the Center for Disease Control, there are currently over 37 million Americans diagnosed with chronic kidney disease (CKD), which is around 15% of the nation's population. Many of these patients will end up requiring dialysis treatments, or even a kidney transplant, at some point in the near future. While this is not a pleasant statistic to be made aware of, it is important to understand that you are not alone in facing these new challenges to your health and lifestyle. Feelings of depression and anxiety are very common with new dialysis patients, and that is very understandable. There may be certain tasks that you can no longer perform due to the severity of your condition, or the invasiveness and frequency of your treatment. As such, many patients have reported that spending time around other dialysis patients in support group settings, or simply increasing their social circles to include more people with similar struggles, has been significantly beneficial to coping with their condition. If you are experiencing feelings of depression as a result of your dialysis treatments, ask your doctor if they can recommend you to a group or program that you could join.
Stay Physically Active
Dialysis treatments can leave patients feeling fatigued, and the last thing you'll want to do is go out for a walk after spending several hours at a nursing and rehabilitation center. However, maintaining an active lifestyle to the best of your abilities is among some of the best advice anyone could give you. Having a regular exercise routine, or going on daily walks, can help you to regain some of your strength and endurance, which will help you to keep your energy levels during and after treatment. Fatigue and shortness of breath are some of the most common symptoms of chronic kidney disease, and remaining as active as you can is the best strategy health professionals recommend to maintain your strength and desired levels of independence. Exercise also helps your kidneys perform at their best. It can help to lower your cholesterol, regulate your blood pressure, control blood sugar levels, and improve your emotional health.
Visit Cassena Kidney Care Today!
Cassena Kidney Care has multiple treatment centers in Bronx, NY, Brooklyn, NY, and a new location coming soon in Norwalk, CT. We understand the delicate needs of our patients and we are standing by ready to help with your treatment, diet plans, and educating you in the important elements of your health and recovery. With our team of dedicated professionals and the latest technology in dialysis treatment, we guarantee each patient will receive the best comfort, care, and results the industry has to offer. Visit our website and schedule your first visit today.