Common Challenges Of Living With Kidney Disease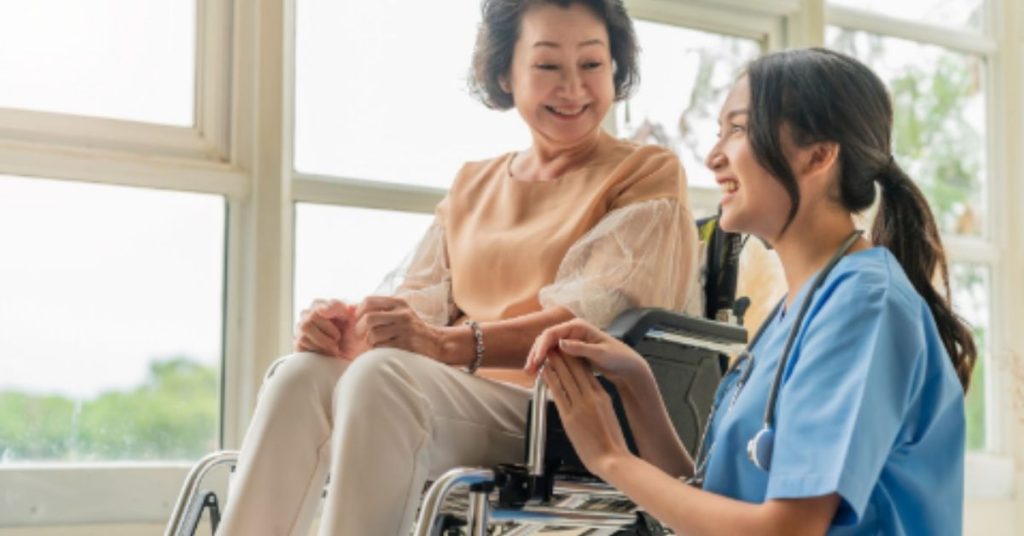 In the United States, there are currently over 30 million adults receiving treatment for kidney disease. As you may know, your kidneys are the organs responsible for removing all of the toxins, waste, and chemicals from your body, and they accomplish this task every 30 minutes. What some people may not be aware of is that your kidneys also produce important hormones that help your body regulate blood pressure and increase red blood cell production. Needless to say, your kidneys play a very important role, and patients diagnosed with chronic kidney disease (CKD) will begin to experience many serious challenges and obstacles in their everyday life. Here, we will discuss the most common challenges of living with kidney disease.
Direct Symptoms and Side Effects
Once your kidneys begin to experience a decline in functionality, many of the immediate effects will manifest early, and persist at varying degrees of intensity. The most common symptoms include nausea, vomiting, muscle cramps, skin conditions, and difficulty sleeping due to the additional amount of toxins in your blood. Further complications with CKD can cause significant interruptions with other functions of your body that can lead to heart disease, anemia, bone disease, and an increased chance of becoming diabetic. Heart disease resulting from CKD is among the leading causes of death among kidney disease patients, and advanced stages of renal failure will require patients to have routine dialysis treatments. While it is possible to maintain an active and healthy lifestyle with dialysis, the added vulnerability to heart disease, along with the stages of renal failure that often follow, can result in many additional challenges for the patient and a very poor quality of life.
Other Challenges for Kidney Disease Patients 
Aside from the symptoms and health risks we discussed, kidney disease can create many challenges and interruptions to your daily life activities. Patients in need of regular dialysis treatments are typically required to do so at least three times per week, and each session can take around 4 hours to complete. Special transportation is available for dialysis patients, but it does come at an additional cost, and takes a significant amount of time out of a patient's schedule. Even patients with less severe cases that do not require dialysis will still require regular doctor visits with a nephrologist, a dietitian, and many times doctors will recommend psychological counseling to help patients cope with the depression and anxiety that commonly manifest as a result of their health complications. However, the most common challenges come from patients losing their ability to complete daily life activities such as cooking, housekeeping, and getting dressed. Patients who struggle with dizziness, fatigue, and blood pressure irregularities experience the worst of these challenges, and often make the decision to move into an assisted living facility that specializes in dialysis and kidney care.
Book an Appointment at Cassena Kidney Care!
Cassena Kidney Care is a leader in our field, and we are dedicated to helping you through your dialysis journey with the latest technology in treatments, and a full-service experience that guides you throughout the entire process. We have multiple treatment centers in New York, and we have Cassena Care in Norwalk, CT that will also be opening very soon. With our team of dedicated professionals and the latest technology in dialysis treatment, we guarantee each patient will receive the best comfort, care, and results the industry has to offer. Visit our website and schedule your first visit today.