7 Activities To Try During Dialysis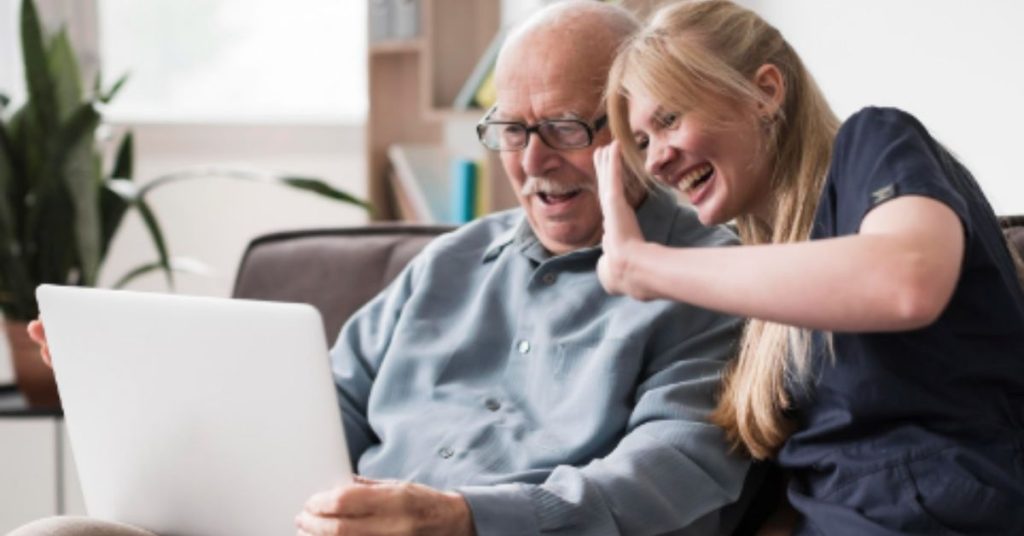 Adjusting to your new lifestyle with dialysis is not always the easiest task. The treatments take several hours, and many patients are required to undergo dialysis 2-3 times each week. The time spent each week can almost amount to that of a part time job, but once you've had a month or two of routine treatment under your belt, you may be thinking of more convenient or productive ways to help pass the time during each session. Here we will discuss seven of the most common activities dialysis patients choose to do during dialysis appointments that we recommend you trying. 
Make The Most Of It
Many patients have adjusted to their new lives on a dialysis schedule, and have come to view each session as valuable "me time" to relax, or to get things done. Try bringing a laptop or tablet with you to your next dialysis treatment. There, you can use the device to complete some important errands and scratch a few things off your to-do list.
Pay Bills: You could use this time to pay your bills, and keep up with your budget.
Communicate: If you're still working, you can maintain access to important emails and communicate as needed so you can stay on top of things while you're away.
Shopping: take advantage of online shopping and grocery delivery and the things you need can be on your doorstep waiting for you by the time you get home.
Social Media: spend some time on social media connecting with friends and family. With the world at your fingertips, and a good Wi-Fi connection, life doesn't have to be put on hold completely in order to accommodate your health care.
Enjoy Yourself During Treatment 
This may be easier said than done for some folks, but at Cassena Kidney Care, we believe in trying everything possible to make your time with us at dialysis treatment as comfortable as it can be. During your time in treatment, there are other less productive ways to help pass the time and still find some enjoyment.
Gaming: If you bring a device with you, you could try doing some electronic gaming. There are a multitude of free games for you to play, and many of them are playable online with other active players, such as chess, poker, Scrabble, or even some more in-depth strategy games for those of you who enjoy a challenge.
Writing: Many patients have also taken this time to write blogs, or short stories that they can publish online, all while listening to their favorite music.
Be Helpful and Mentor Others 
Another thing we see often is dialysis patients using this time to help others in similar situations. As you may know, kidney disease can be very difficult for new patients to cope with. You can ask your social worker for available volunteer opportunities where you can mentor new patients who are new to the process, and offer beneficial help and support as they adjust to their new lifestyle.
Visit Cassena Kidney Care Today!
At Cassena Kidney Care, we help our patients get their lives back on track. With our team of dedicated professionals and the latest technology in dialysis treatment, we guarantee each patient will receive the best comfort, care, and results the industry has to offer. If you are looking for a skilled nursing facility with dialysis in New York, we would love to invite you to take a tour. We have multiple treatment centers in New York, and a new location coming soon in Norwalk, CT. Visit our website and schedule your first visit today.