The
Cassena Kidney

Center Experience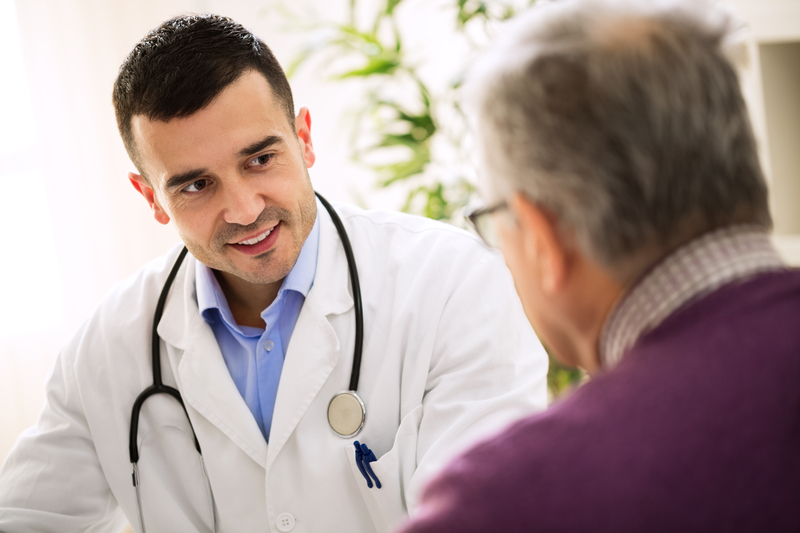 Kidney Care For A Healthier You
When you're faced with a kidney-related ailment, the path in front of you can seem daunting. At Cassena Kidney Care, we fully understand your needs and concerns because we've helped thousands of patients manage their chronic kidney disease.
Cassena Kidney Care is a leader in our field and we are dedicated to helping you through your dialysis journey with the latest technology in treatments and a full-service experience that guides you throughout the entire process.
With a clear vision of what proper dialysis care should be and a highly trained medical staff that is dedicated to fulfilling this vision, you'll find that our service is among the best in this industry as we proudly serve patients all across New York, Connecticut, Long Island, The Bronx, Queens and Brooklyn.
Our Services
Comprehensive Dialysis Treatment Service
Cassena Kidney Care has built our reputation on the service and satisfaction of our patients. This is because our dialysis centers take care of every need the patient will encounter throughout the entire process.

We understand the nuances and challenges you may face and our team extends far beyond doctors and nurses to include social workers, dieticians, and rehabilitation specialists.
Our renal rehabilitation program has been handcrafted by our industry experts to .... Read More
Comfort like home, commitment and care like Cassena.
Choosing Cassena Kidney Care

When selecting a kidney care center, there are many qualities to look for. From a dedicated staff of experts to the latest in technology and amenities, you will find only the best at Cassena Kidney Care. We have several kidney dialysis centers across New York and Connecticut to ensure that you can find one in close proximity. Our reputation is the best, and you should settle for nothing less.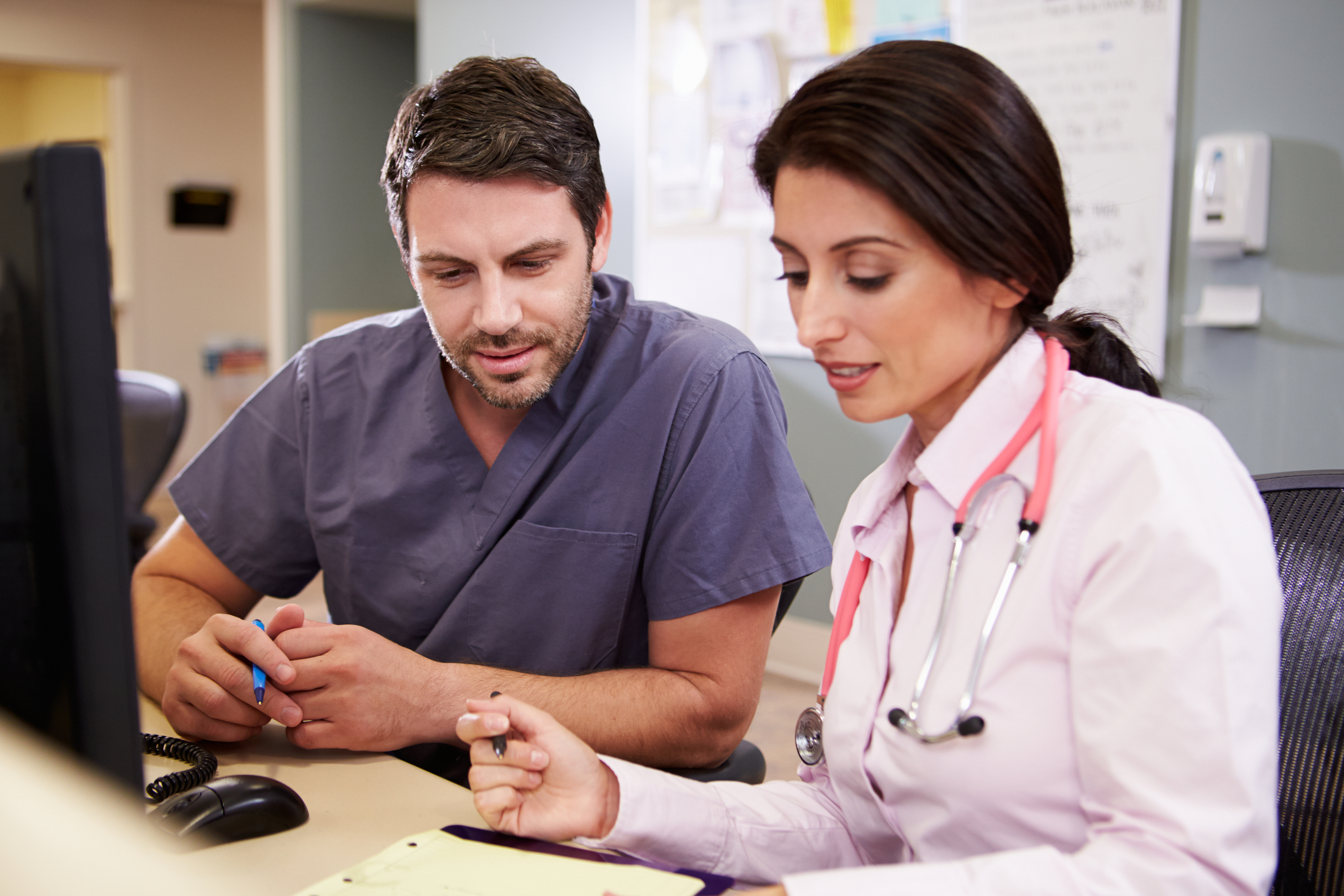 Reach Out To Our Team To Hear More About Our Services!
TESTIMONIALS
What Our Client's Say